COMPANY
Tecnical Acció is dedicated to the manufacture and commissioning of machinery for the food industry and was created with the aim of supporting the companies in the Tecnical group. Over time, the company has been growing and consolidating, acquiring its own projects and clients as well as its own identity.
All the equipment developed by Tecnical Acció can be configured according to the needs of each client, thus allowing adaptation to the available space, the required workflow and the desired quantities.
To carry out our activity, we have a 1600m2 warehouse located in Polígon Industrial Polingesa of Riudellots de la Selva, just 5km from Girona airport and the A-7 motorway.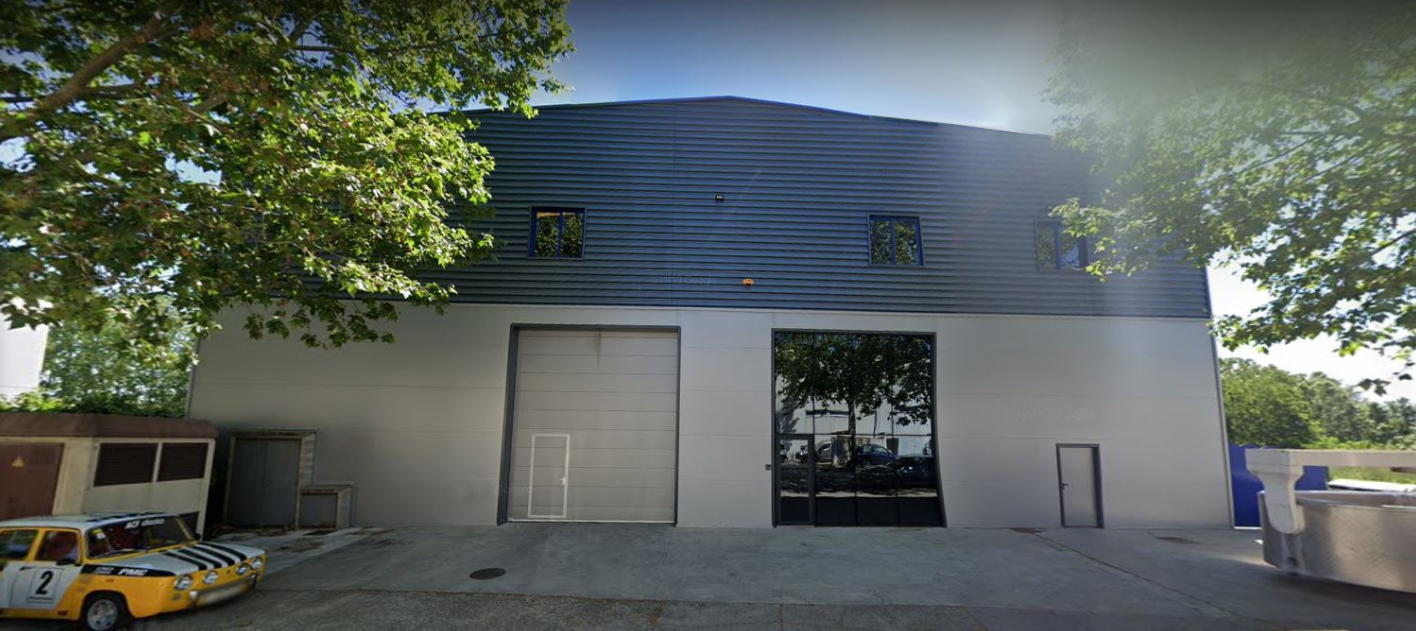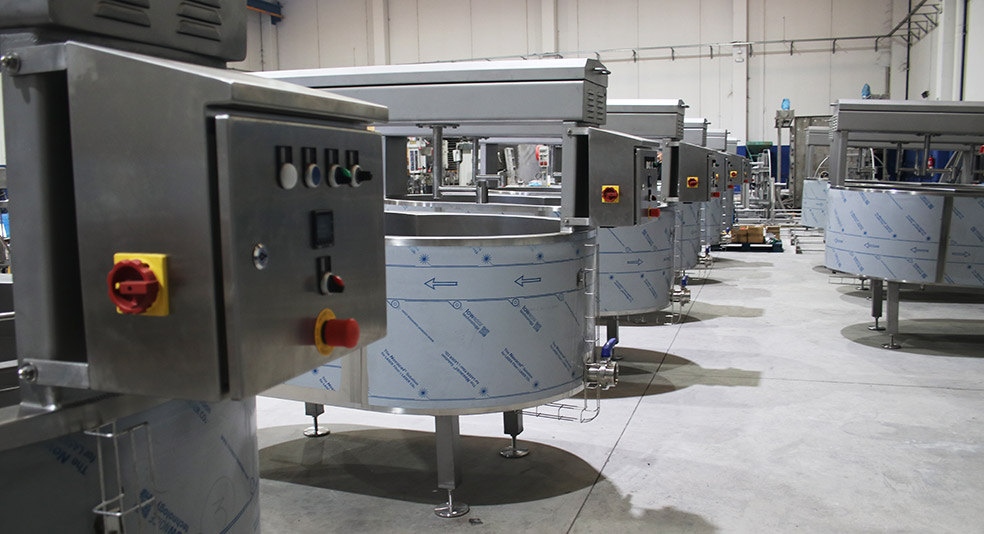 PRODUCTS
The equipment manufactured by Tecnical Acció is characterized by the high quality of the finishes, as well as the materials used. Welding work is also highlighted, a field in which Acció has specialized, obtaining, for example, certification for the manufacture of 3A equipment.
All the machinery that the Tecnical group manufactures and designs complies with the highest quality standards, highlighting its efficiency in operation as well as the optimization of space and necessary resources.
Some examples of equipment they build are milk curds, drums and maceration tanks and especially, any machinery that requires exceptional quality welding work.
CUSTOMERS
Currently, the equipment supplied by Tecnical and Tecnical Acció is located in 33 countries around the world.